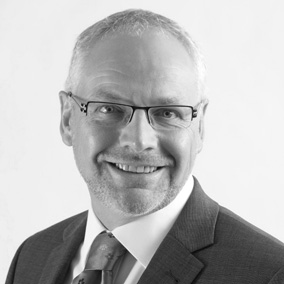 Independent Trainer, Consultant, Coach since 2010
Partner of Change Corporation since 2015
---
As Coach, Trainer and Consultant I support companies in leadership and project management development. This for me includes the development of people, organizations and processes.
I could gain extensive experiences in leading teams, projects and organizations while working as graduate computer scientist and construction engineer (PhD) for 15 years.
In several coaching and train-the-trainer programmes I have thoroughly reflected my practical and personal experiences. This way, they became the foundation of my work.
I became a Buddhist in 2008 and since some time I have been implementing meditation in my trainings. In doing so, I am fascinated by participants' openness to give meditation a try. And it is often possible to refer to meditation experiences when reflecting training content.
Uwe Malinowski