The founders of the Timeless Impact Academy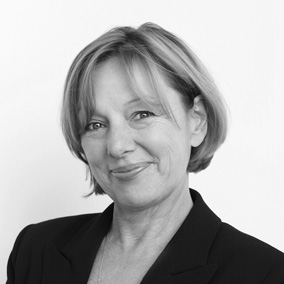 Master Degree in Social Education, Faculty of Social Sciences.
I have been an independent management development consultant since 1995.
Since 2000 I have been working as Head of Change Corporation Munich.
Since 2002 I have been practicing Tibetan Buddhism.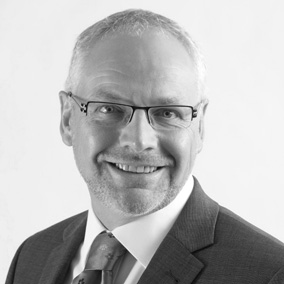 Naturopath and Physiotherapist.
Practice for Traditional Chinese Medicine with emphasize of acupuncture, herbal medicine, diet, life-consultation and mindfulness.
For over 10 years lecturer for Traditional Chinese Medicine at various institutes in Germany and Switzerland.
Author publishing at Joy-Verlag and AT-Verlag.
Since 1978 practicing Buddhist.